1437 CHESTER PIKE CRUM LYNNE PA 19022 USA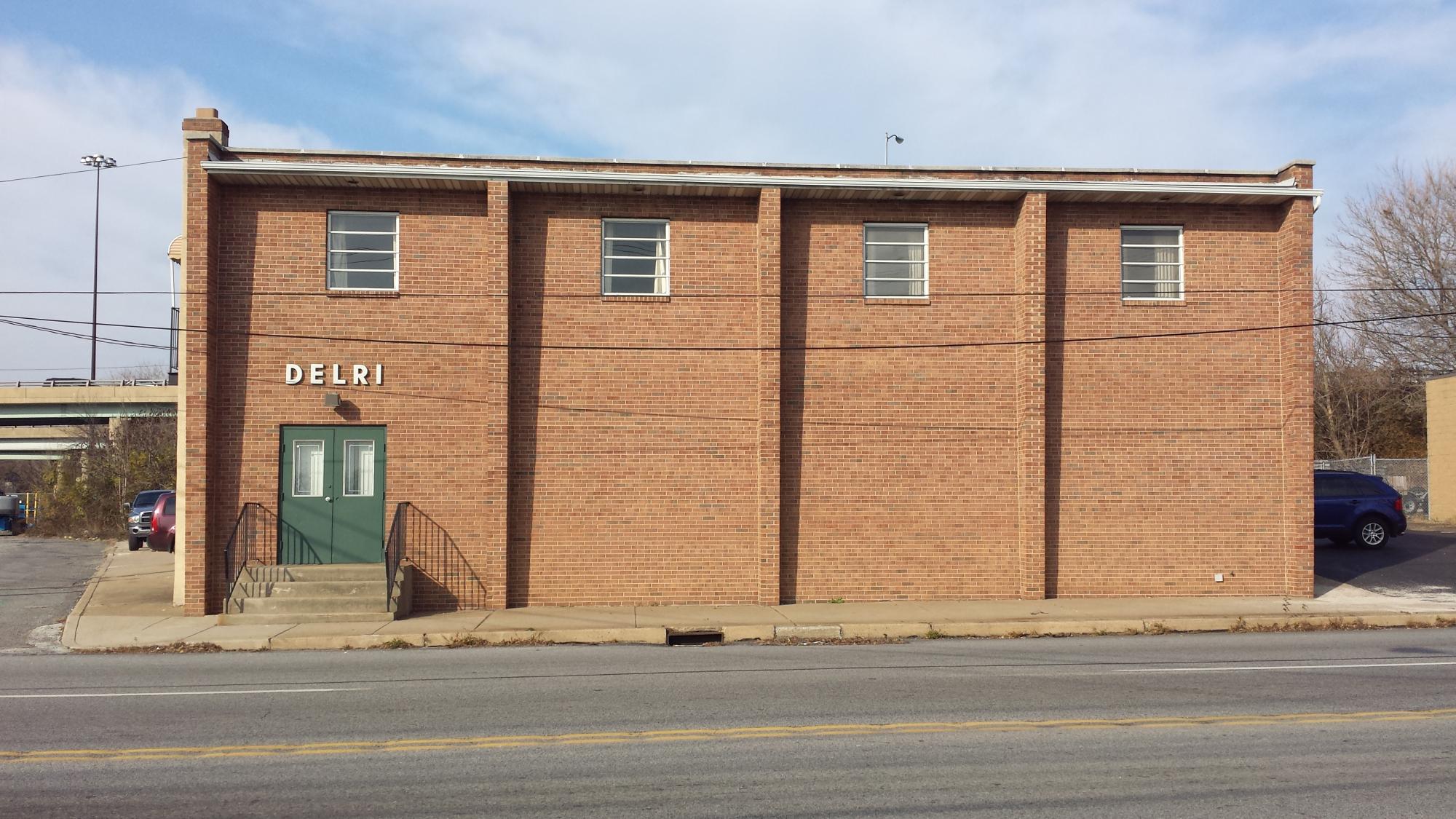 Delri Industrial
Delri Industrial is a supplier of hydraulic and pneumatic hoses and components. Located in Ridley Park, PA, Delri has been serving the Delaware valley for the last 50 years. Our while you wait hose service will get you back up and running in no time and since our repairs are done in house there are no long lead times to repair those leaking cylinders.
Products:
Hoses

Hydraulic
Teflon
General purpose S &D

Hydraulic/pneumatic quick disconnects
Cam & groove fittings
Prestolok fittings
A-lok SS compression fittings
A/C hoses
Gauges and certifications
Air filters, regulators, lubricators
Flow control valves .
Apollo ball valves and much more!
HYDRAULIC,PNEUMATIC, HOSE FITTINGS, JIC, SAE, REPAIR ,SEALS ,CYLINDER, PUMP, MOTOR, ADAPTOR, NPT, BRITISH, METRIC, WEATHERHEAD, PARKER, EATON, FLO-TRAN, MAC HYDRAULICS, PIRTEK, COLLIFLOWER, TRIPLE R, STAINLESS STEEL, PTFE, TEFLON , CAMLOCK, DIXON, BRENNAN, ENERPAC, MILLER, JOHN DEERE, CASE, CATERPILLAR, SNOW PLOW, SNOWPLOW REPAIR, HYDRAULIC, HYDRAULICS, HYDRALIC, HYDRALICS, HOSE REPAIR, DELCO, DELRI, INDUSTRIAL, APOLLO, COMPRESSION, COMPRESSION FITTINGS, CRUM LYNNE, JJ CLARK, EASTERN LIFT, LINE REPAIR, A/C, POWERSTEERING LINE REPAIR, TRANSMISSION, LIFT REPAIR, LIFTS, CAR JACKS, CAR, AUTOMOTIVE LIFT, HYDRAULIC MOTOR, HYDRAULIC VALVE, VALVE REPAIR, CYLINDER REPAIR, LEAK, LEAKING, LEAKS, LEAKING CYLINDER, WELDING, WELD. BRAZE, SILVER SOLDER, PHILADELPHIA, PHILA,
Our Location
Delri is located just minutes south of the Philadelphia airport. We are within close proximity to I-95, I-476, Delaware, and New Jersey.