THE WEATHERHEAD ADVANTAGE
Delri stocks an extensive line of Eaton Weatherhead hose and fittings to suit all your hydraulic needs.
Hoses Include:
LOW PRESSURE HYDRAULIC
HIGH PRESSURE HYDRAULIC
SUPER HIGH PRESSURE HYDRAULIC
GENERAL PURPOSE AIR + WATER SUCTION AND DISCHARGE
FUEL LINE
NON-CONDUCTIVE SYNFLEX
AIR CONDITIONING
STAINLESS STEEL BRAIDED TEFLON
Delri Modular System
Here at Delri we are able to repair your discontinued powersteering or air conditioning hoses. By reusing your tube ends, we attach adapters and configure a hose to go in between. If at some point down the line the hose becomes damaged, simply loosen the end connections and have the hose replaced. This eliminates the hassle of tracking down those expensive OEM lines.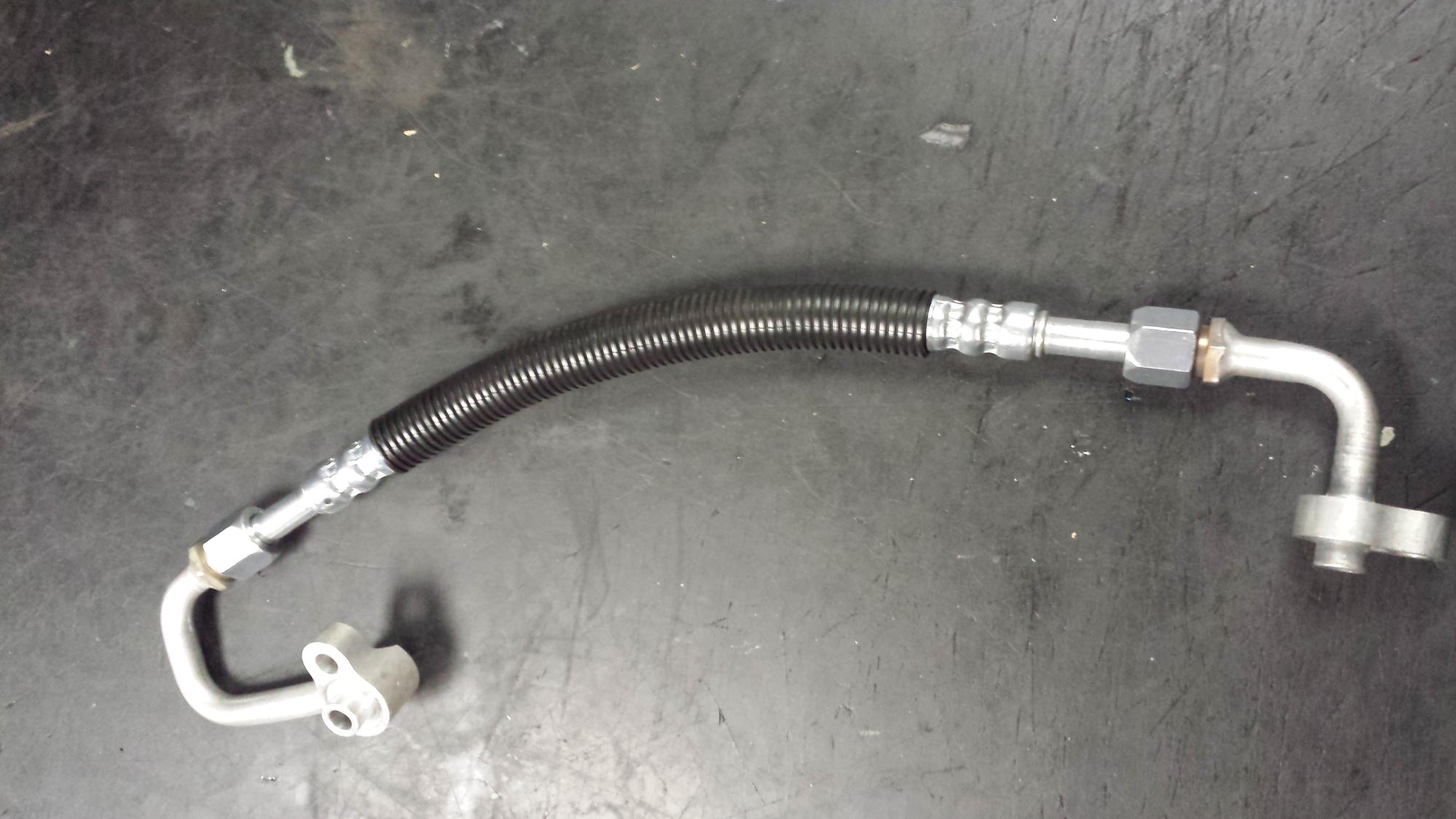 A/C hose replaced while keeping factory ends.